Libraries have always been spaces for learning, health, community, democracy and, not to be overlooked, fun.
They are places where curious minds can explore ideas and connect with each other.
Every day, life unfolds at the library.
Libraries are for …
Les bibliothèques …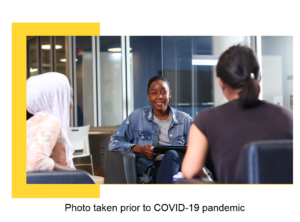 Life-long learning
Whether it is access to study spaces, Free WiFi, research materials, assistance or at-home learning, libraries support your learning.
Facilitent l'apprentissage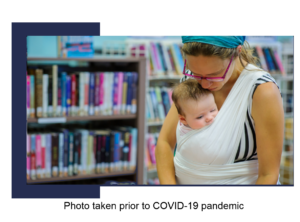 Health and wellness
Whether you're looking for reliable, trustworthy health information or community connections, libraries support your good health and overall wellness.
Contribuent à la santé et au bien-être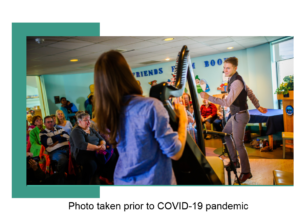 Fun
Whether it's the latest bestseller, movies and music or unique programming, libraries are hubs for culture and entertainment for all ages.
Offrent une expérience amusante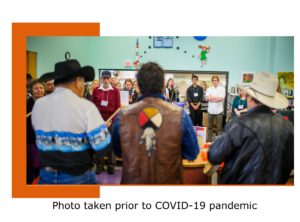 Communities
Whether it is welcoming spaces, advice or social connections, libraries are the heartbeat of Nova Scotia's communities.
Sont là pour les communautés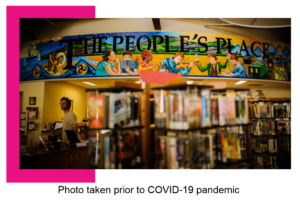 Democracy
Whether it is equal and free access to information and materials or safe spaces for curious minds to explore new ideas, libraries support and promote democracy in all forms.
Favorisent la démocratie
Toolkit:
Social Media:
YouTube video:

Resources (PDF)
Images –  To download, click (open) the image then right click > Save As

Week 5 (Oct. 11 – 16):       

For images from previous weeks, see Archive
Ways to support:
From September 14 – October 16, share the social message of the week.
By sharing the same message, our collective voices will be stronger and reach more community members. (Consider using the sample social posts above.)

Week 1 (Sept. 14 – 19): Learning
Week 2 (Sept. 20 – 26): Health & wellness
Week 3 (Sept. 27 – Oct. 3): Fun
Week 4 (Oct. 4 – 10): Community
Week 5 (Oct. 11 – 16): Democracy

Encourage your networks to participate and share!
Our message of Libraries are for Life / Les bibliothèques, c'est pour la vie! will reach even more people.
Share the OpEd letter with your local newspaper or adapt the copy
to help you talk about libraries within your community (a newsletter, a community update, etc).
Include the hashtag #librariesforlife or #bibliopourvie in your posts
Add the Facebook frame to your profile picture
About the campaign:
Libraries are for Life is a collaboration of the Council of Regional Librarians (CORL), Nova Scotia Provincial Library, and the Novanet Consortium.
The purpose of the campaign is to promote the value of libraries — academic and public — to Nova Scotians.
For more information, contact Denise Corey (denise.corey@cumberlandpubliclibraries.ca | 902-667-2135)
Nova Scotia's libraries are located in Mi'kma'ki, the ancestral and unceded territory of the Mi'kmaq. We are all Treaty people.
La Nouvelle-Écosse fait partie de Mi'kma'ki, le territoire ancestral et non cédé du peuple mi'kmaq. Nous sommes tous visés par les traités.